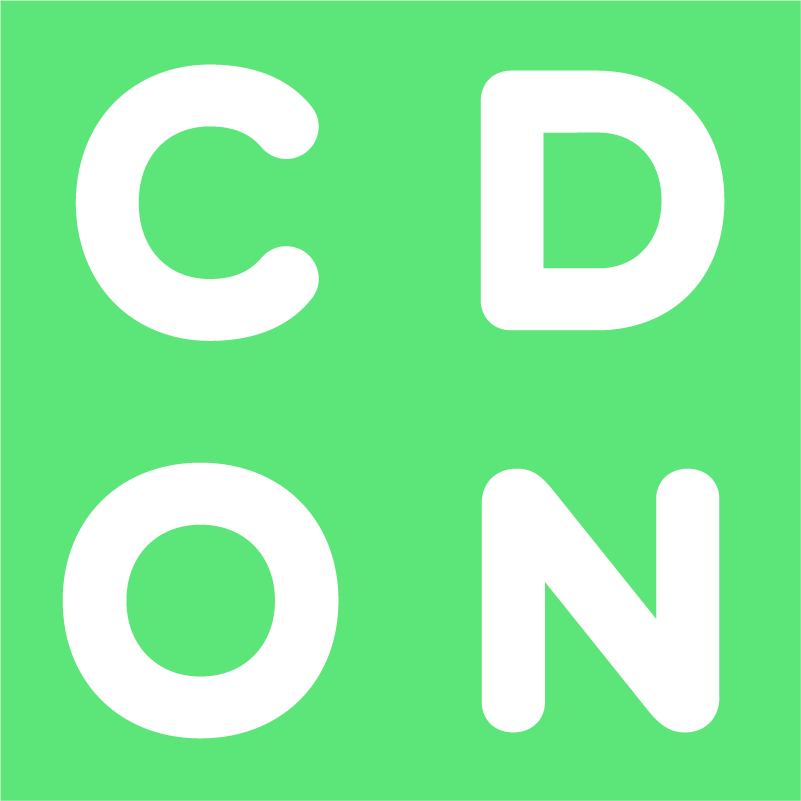 CDON
CDON is the leading Nordic marketplace with over 1 300 merchants and 2 million active customers. Gross merchandise value for CDON Marketplace (3P) increased by 11% to SEK 1,973.2 (1,777.3) million in 2021.
CDON was previously part of Qliro Group, but was listed on First North at Nasdaq in Stockholm in November 2020.
Rite invested in Qliro Group in 2016.