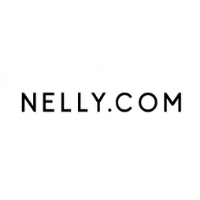 Nelly Group
Nelly Group is one of the leading direct-to-consumer online fashion brands in the Nordic region through Nelly.com and NLY MAN. 
In 2019 as part of Gliro Group, Nelly generated 1,5 billion sek in revenues. In November 2020 Qliro Group changed its name to Nelly Group and its shares are listed at Nasdaq Stockholm.
Rite invested in Qliro Group in 2016.