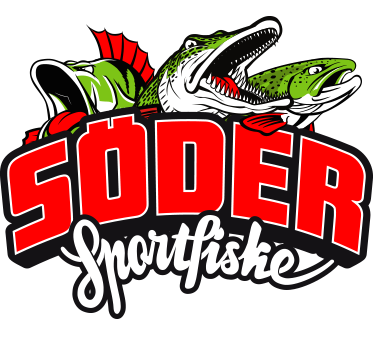 Söder Sportfiske
Söder Sportfiske is the leading Scandinavian re-seller of sports fishing equipment online.  
Through its website and the store located in Stockholm, the company offers more than 25,000 products comprising all types of lures, reels, rods, clothing, equipment and accessories from the leading brands.
Rite invested in Söder Sportfiske in 2018.